December 4th, 2023 BURLSWORTH TROPHY CEREMONY
Burlsworth
Burlsworth
Trophy
2023 Trophy Winner
Cody Schrader
University of Missouri, Running Back, SR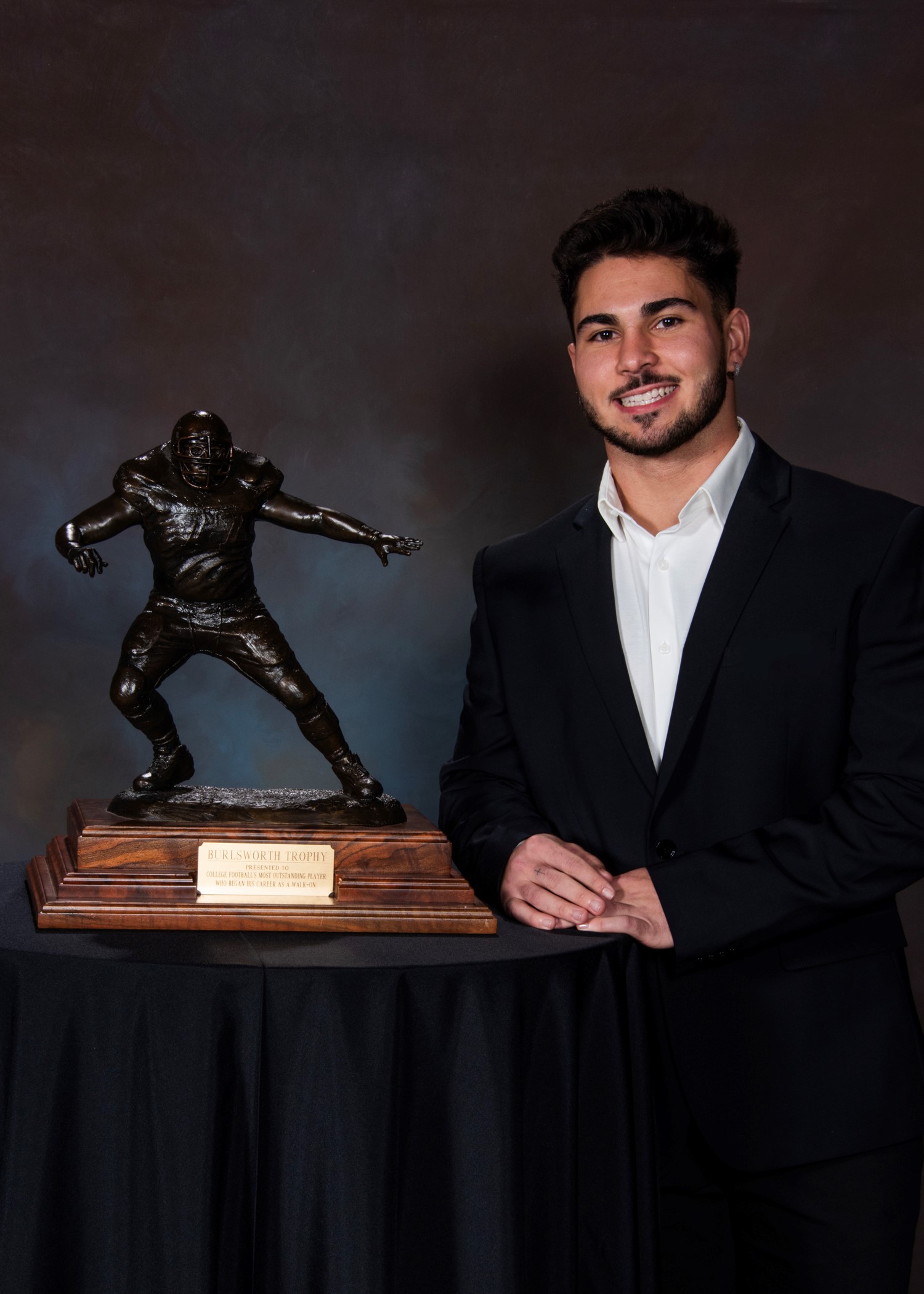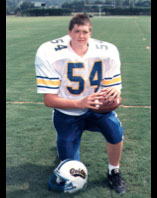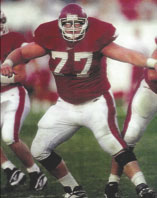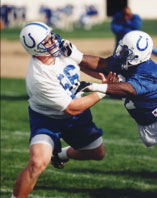 When Brandon Burlsworth arrived on campus in 1994, he had no money, no famous last name, and absolutely no Division 1 scholarship offers. Through his unbelievable work ethic and ceaseless determination, Brandon not only earned a scholarship, but became team captain, All-SEC 1997-1998, First Team All-SEC 1998, Football News First Team All-American in 1998, and the first All-American from the University of Arkansas in a decade. His success was not limited to the gridiron. He was also named to the All-SEC Academic Honor Roll every year from 1995-1998, and was the first football player in the entire history of his university to earn a Masters degree "before" playing his last game.
Brandon was selected by the Indianapolis Colts as the 63rd overall pick in the 1999 NFL draft. After minicamp, he was projected by his coaches to start as a rookie. Unfortunately, Brandon was tragically killed in a head-on automobile collision just 11 days after the draft.
In 1999, the University of Arkansas created a scholarship endowment in Brandon's name. Eighteen $5,000 academic scholarships, and one $10,000 Walk-On athletic scholarship are given out each year. The Brandon Burlsworth Foundation is also engaged in various charitable endeavors including the provision of free eye-care to thousands of underprivileged children.
In 2010, the Burlsworth Trophy was created to honor the achievements and successes of the Walk-On athlete. It is presented annually to the Most Outstanding player who began his career as a Walk-On.
Brandon
Burlsworth Foundation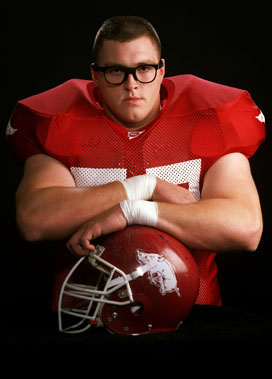 The Christian organization's mission is to support the physical and spiritual needs of children, in particular those children who have limited opportunities.
The foundation encourages developing positive values, strong faith lives and a life pattern that would exemplify "Doing It The Burls Way."
For more information go to BrandonBurlsworth.org
The Burlsworth Trophy was first awarded in 2010 and is presented each year to " College football's most outstanding player who began his career as a walk-on". The trophy is presented to a young man who embodies the values that Brandon Burlsworth stood for. Brandon was a walk on football player at the University of Arkansas and completed his college career as an All-American and the 63rd overall pick in the NFL draft. He was the first Razorback football player in history to complete his master's degree before playing his final college game. Tragically, he was killed in an auto accident just days after the draft. The Burlsworth Trophy is presented by the Brandon Burlsworth Foundation at the annual award show each December.
Trophy sculpted by Raymond Gibby of Nobility Bronze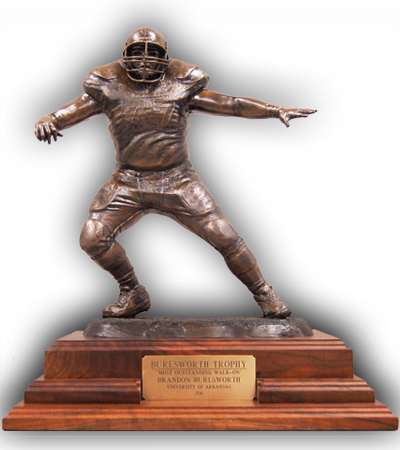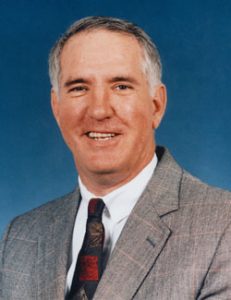 Danny Ford
Clemson • Arkansas
122-59-5
National Championship 1981
National Coach of the Year 1981
9 Bowl Appearances
5 ACC Titles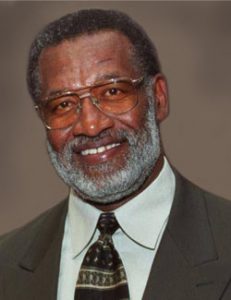 Bobby Bell
College: Minnesota
2X First Team All-American 1961-62
Outland Trophy Winner 1962
Kansas City Chiefs 1963-74
Super Bowl IV Champion
NFL 1970s All-Decade Team
Inducted into the Pro Football Hall of Fame 1983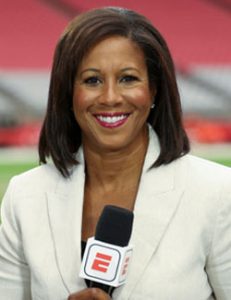 Lisa Salters
Monday Night Football – Sideline reporter/co-producer
Featured correspondents ESPN's E:60
Nominated for Sports Emmy Award for the story "Ray Of Hope"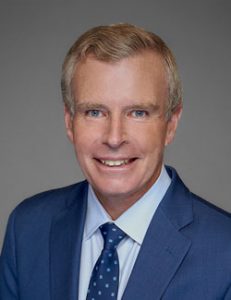 Tom Rinaldi
Sport reporter for Fox Sports
Previous lead interviewer and feature reporter for ESPN
Has 16 Sports Emmy Awards, 7 Edward R. Murrow Awards
Won 3 AP Awards and a USA Today Feature-of-the-Year Award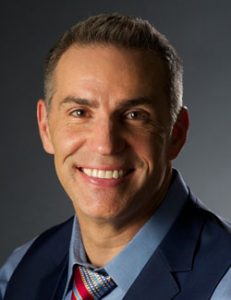 Kurt Warner
STL Rams, NY Giants, Arizona Cardinals 1999-2009
Super Bowl Champion & MVP XXXIV
4X Pro Bowl
2X NFL Most Valuable Player
Bert Bell Award 1999
Walter Payton NFL Man of the Year 2008
Inducted into the Pro Football Hall of Fame 2017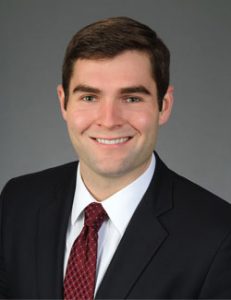 Sean Bedford
Inaugural Burlsworth Trophy Winner 2010
Center-Georgia Tech
Director of Business Development at Astrobotic Technology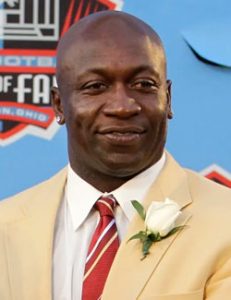 John Randle
6× First-team All-Pro (1993–1998)
7× Pro Bowl (1993–1998, 2001)
NFL sacks leader (1997)
NFL 1990s All-Decade Team
NFL 100th Anniversary All-Time Team
Minnesota Vikings Ring of Honor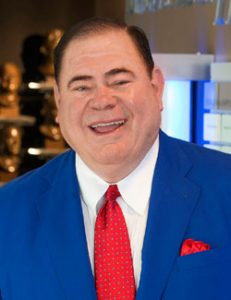 David Baker
Former President & CEO
Pro Football Hall of Fame
Canton, Ohio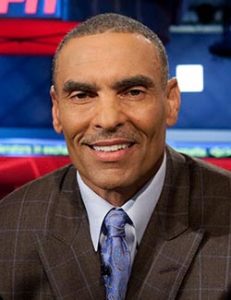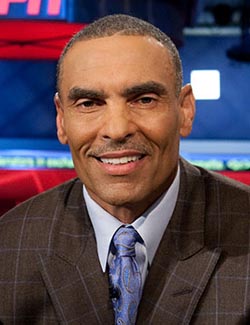 Herm Edwards
ESPN Football Analyst
College: California, San Diego State
Philadelphia Eagles 1977-1985
Atlanta Falcons, Los Angeles Rams 1986
Head Coach – New York Jets 2001-2005
Kansas City Chiefs 2006-2008
Arizona State 2018-2022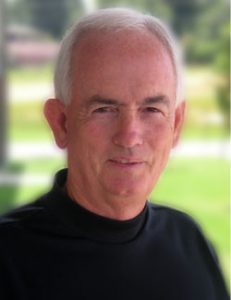 Tommy Tice
Former AD at Harrison and Huntsville H.S.
5A State Championship 1999 (Harrison High School)
13 Conference Titles
One of the Winningest Coaches
In Arkansas HS Football History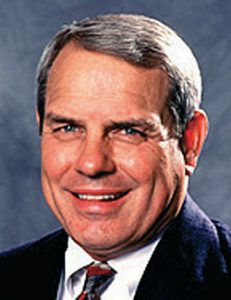 Ken Hatfield
Air Force • Arkansas
Clemson • Rice
168-140-4
National Championship 1964 (As Player)
10 Bowl Appearances
4 Conference Championships